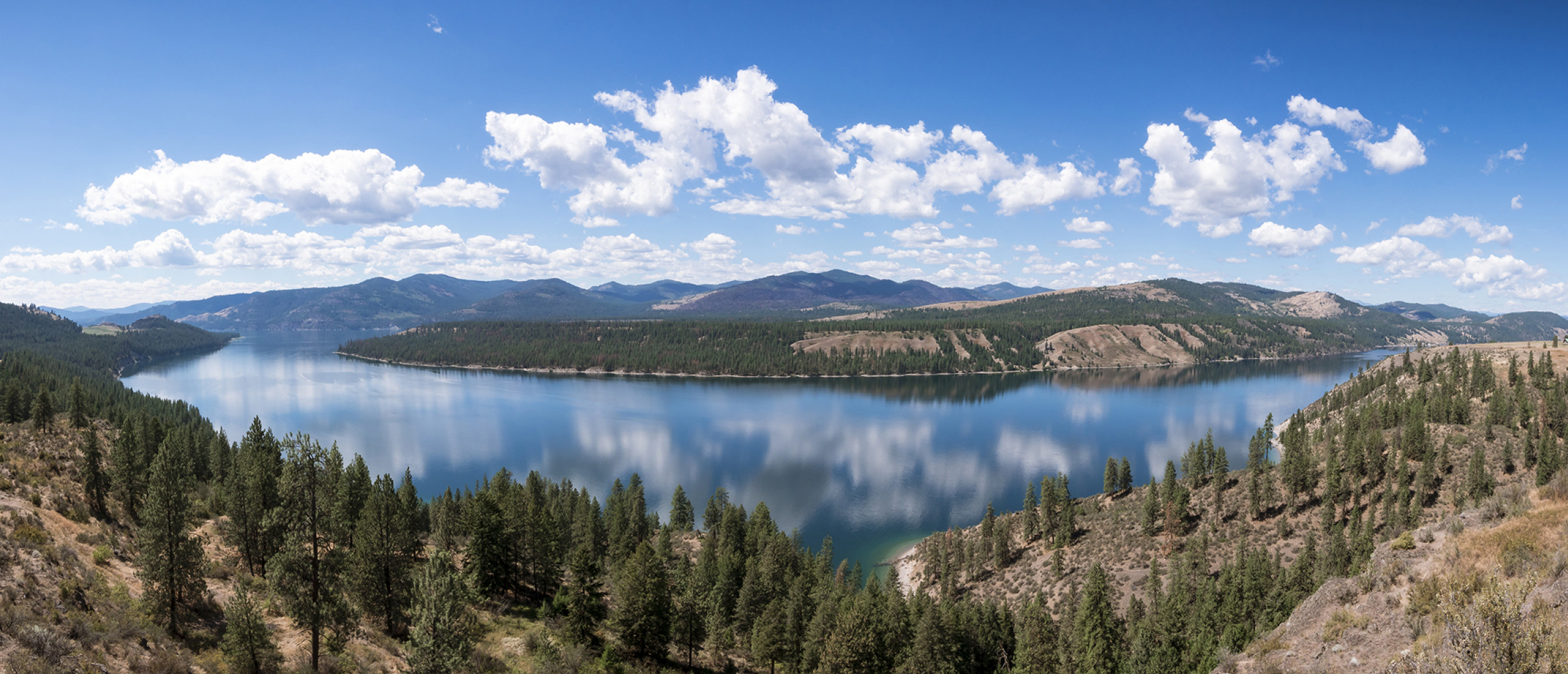 Board of Directors
Our commitment to pursuing health and equity for all comes with both an external and internal lens
Board Profile
We intentionally seek talented people representing a variety of cultures, backgrounds and lifestyles to join our team. Moving the dial on a broader understanding and acceptance of diversity, equity and inclusion in our communities is hard work. It only makes sense that our staff and board be a direct reflection of our work.
EHF Staff
Total Staff: 28
Female Management: 67%
Female Staff: 72%
Staff of Color: 46%
Total DEI (LGBTQ, Disability): 54%
EHF Board of Directors
People of Color: 53%
Female Board Members: 47%
Representation by Three Tribes
Board of Directors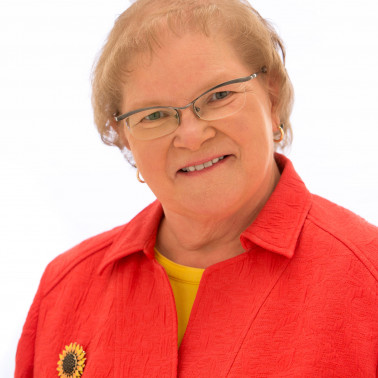 Mary Selecky, Chair
Mary is the Washington State Retired Secretary of Health. She currently serves on the Providence Health Care Community Ministry Board, Public Health Accreditation Committee and United Health Foundation Scientific Advisory Committee. Mary has 38 years of experience working in local and state government in economic development and public health and 5 years as an Assistant Dean of Students. Mary lives in rural Stevens County and has worked with all the counties in the seven county area primarily served by the Empire Health Foundation. Mary earned her B.A. from the University of Pennsylvania.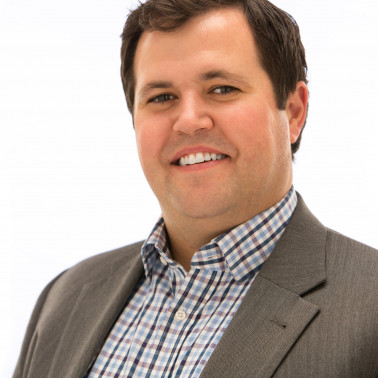 Nathan Smith, Treasurer
Nathan is a principal at the law firm of Kutak Rock LLP, primarily practicing in the areas of land use, real estate, environmental, and water law. Locally, he also serves as the Chair of the Spokane Public Library Board. Statewide, he serves on the Executive Committee of the Washington State Bar Association Real Property, Probate and Trust Section and the Legal Trust Committee for the Building Industry Association of Washington. He graduated with a Bachelor of Science in Management from Purdue University in West Lafayette, Indiana and received his law degree from Gonzaga University School of Law, magna cum laude.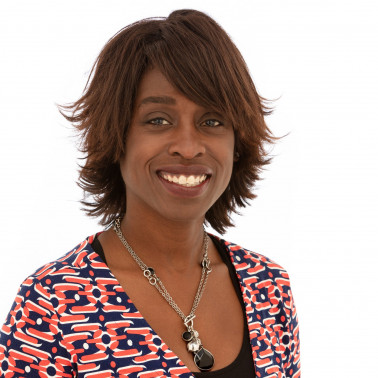 Luisita Francis, M.D., Secretary
Dr. Luisita Francis is the assistant dean for community engagement for Washington State University's Elson S. Floyd College of Medicine. She works with the vice dean of academic and community partnerships to develop the medical school's relationships with community partners, especially in the cities where the college is building a clinical presence. She also represents the medical school in the Spokane's Smart City Accelerator Initiative. Dr. Francis is a pediatrician by training and has been a physician in private practice since 2002, most recently in the Los Angeles area. While in L.A. she also provided medical care for children at a free clinic and developed a successful community-based obesity prevention program. Most recently, Dr. Francis was the executive director of Excelerate Success, a Spokane county-wide, impact-based educational partnership, dedicated to giving all children the opportunity to succeed, regardless of their economic and social situations.
Gary Stokes, Past Chair
Gary is the General Manager of KSPS-TV, the PBS station serving Spokane and the Inland Northwest. He was named General Manager in September 2013, after serving as Executive Director of the Friends of KSPS. Gary moved to Spokane in 2011 from Birmingham, Alabama where he was VP of Development for Alabama Public Television, the statewide PBS network. KSPS is the culmination of a nearly 35-year career in commercial and public television, in roles ranging from on-air reporter, producer and executive producer to news director and General Manager. The Philadelphia native is actively involved in the Spokane community, serving on the Board of Inland Northwest Council of the Boy Scouts, and a Trustee of Humanities Washington. He is also a member of Spokane Rotary 21, and a member of the PBS Development Advisory Committee, helping to oversee fundraising policies for PBS and stations around the country. Stokes earned a Bachelor of Science degree in Criminal Justice from the University of Dayton in Ohio.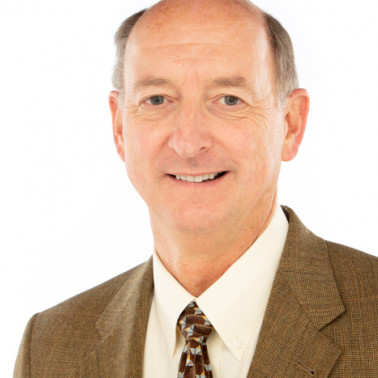 Bill Bouten
Bill is the president of Bouten Construction Company (Bouten), a Spokane-based general contractor that was founded in 1944 by his grandfather. A Spokane native, Bill graduated from Mead High School and then earned a construction management degree from Minnesota State University in Mankato, MN.
Notable projects that Bill has been involved with in recent years include: Providence Sacred Heart Medical Center, Spokane Convention Center expansion, Whitworth University Robinson Science Hall, WSU Paul Allen Center for Global Animal Health, and Kootenai Health. Currently, Bill's civic involvement includes serving on the Board of Directors for Greater Spokane Incorporated (GSI), Providence Healthcare Foundation, Spokane University District, while he also serves as Chair of GSI's Health Industry Development Group and he is a member of GSI's Vision 2030 committee. Bill recently completed two terms on the Inland Northwest Community Foundation Board of Directors.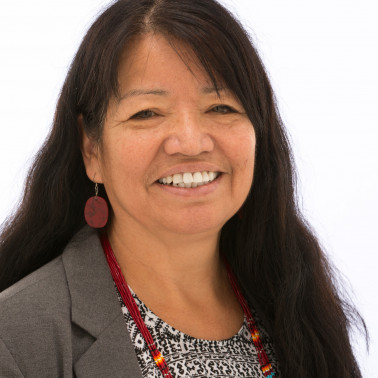 Alison Boyd-Ball
Alison is currently the Health and Human Services Director of the Colville Confederated Tribes, Nespelem WA and has served as the Project Director/PI, Professional Development Training Grant, Office of Indian Education. She has served on the Native Research Network Board of Directors and was a member of the Society for Research on Adolescents. Alison has been published in the Prevention Science, Journal of Ethnicity in Substance Abuse and the Journal of Traumatic Stress to name but a few.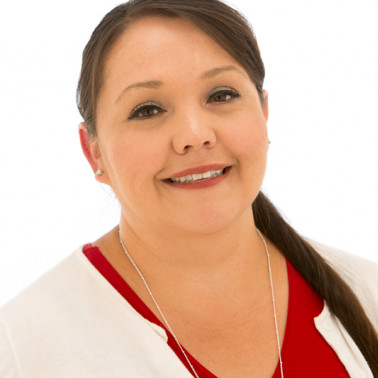 Tawhnee Colvin
Tawhnee is a member of the Spokane Tribe of Indians. She has worked for her Tribe most of her life. Tawhnee has been with Health and Human Services for 12 years. During this time she has worked with Child Protection Services, Foster Care, WIC, CASA, Domestic Violence, Food Distribution, Senior Program and Vocational Rehabilitation. She has been the assistant director for Health and Human Services for the past 5 years. Tawhnee earned her Bachelor's Degree from Eastern Washington University in Clinical Psychology. Tawhnee also served on Columbia-Hunters School Board for six years. Tawhnee has always been an advocate for children and aging and disabled adults. Tawhnee has been married to the love of her life going on 25 years and together they share three beautiful daughters and one adorable grandson.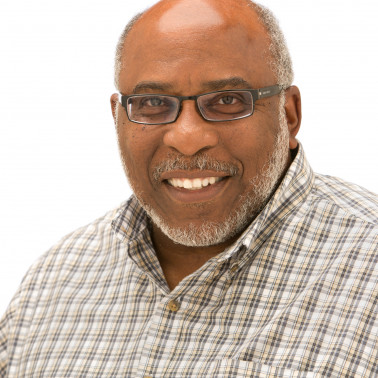 Rodney McAuley
Rod is the current Director of Church and Community Engagement for Spokane Youth for Christ, and for the last 12 years has served as Chairman of the Board of Leadership Northwest. He previously served as the Act Six Spokane Director / Spokane Director for Northwest Leadership Foundation, which is responsible for the overall administration and management of the launch of the Act Six Leadership and Scholarship Initiative in Spokane. Rod serves as Parent Involvement and Advocacy Specialist for the Spokane Public Schools. He has been involved in Mission Spokane, Leadership Northwest, Leadership Spokane, AHANA and the Spokane Task Force on Race Relations. Rod received his Masters in Organizational Leadership from Gonzaga University and a Bachelor of Science in Accounting from Washington State University.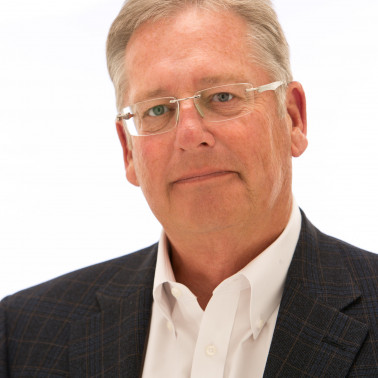 Tom Quigley
Tom is Chairman for Kiemle & Hagood Company, Spokane's largest property management and commercial real estate company. A licensed realtor and real estate broker in Washington and Idaho, Tom has worked in the real estate profession for 40 years. He joined Kiemele & Hagood Company in 1975, becoming Director of the Brokerage Division in 1980 and full partner in 1987. He also served as President & CEO of the company from 2001 to 2013. Tom graduated with a Bachelor of Arts degree from the College of Business and economics at Washington State University. He is a member of the Washington State University Spokane President's Advisory Board and has served on various boards and councils in the Spokane region.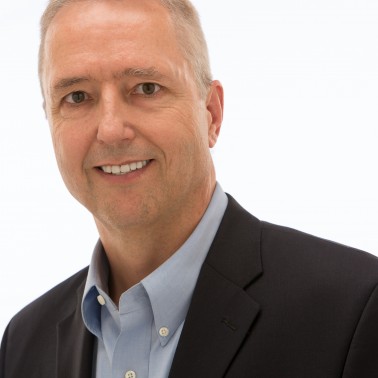 Jeff Thomas
Jeff has been CEO of Frontier Behavioral Health, the largest community behavioral healthcare provider organization in the Inland Northwest, since 2012. Prior to that, he served for more than thirteen years as CEO of Family Service Spokane. Jeff earned his bachelor's degree in journalism from Whitworth University, his Masters in Social Work from Eastern Washington University and his doctorate in administration from University of the Pacific in Stockton, CA. Jeff is a Licensed Independent Clinical Social Worker and Licensed Marriage and Family Therapist, and served as an adjunct professor at the Eastern Washington University School of Social Work for more than a dozen years. He has been very active at both the regional and state level in developments related to the behavioral health field. He is a recent past chair of the Washington Council for Behavioral Health, and serves on the board of Better Health Together.