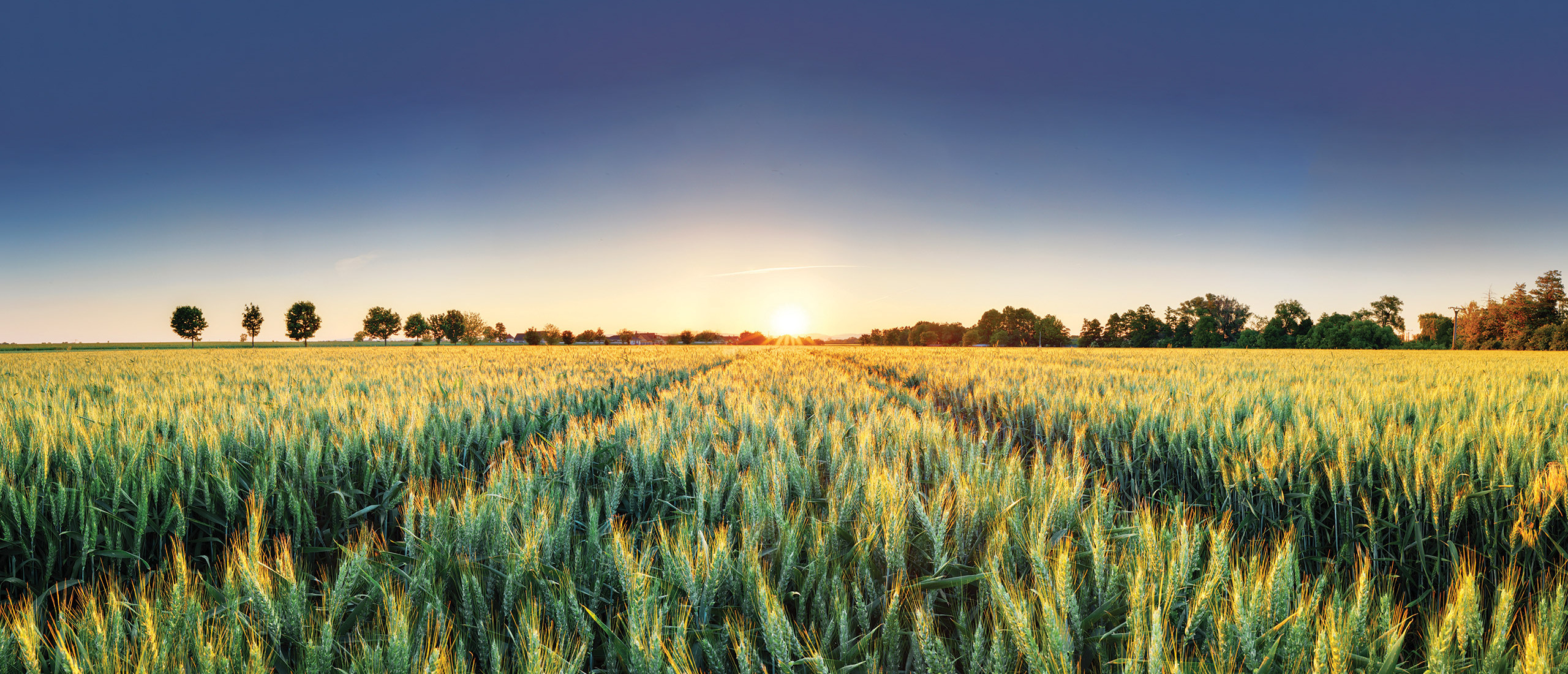 Listening Deeply. Centering Community Expertise. Supporting Healing.
Equity Healing Framework
In spring 2022, the EHF Board of Directors adopted the Equity Healing Framework, signaling a new strategic approach to grantmaking that centers community wisdom, expertise, and values.
We're working toward an Inland Northwest where everyone determines their own paths to healthy, thriving lives, no matter who we are, where we live, or how much money we make.
Who We Serve
The role of philanthropy is not to solve, it's to support communities whose members have been most impacted by historical injustices, persistent inequities, and economic disparities exacerbated by lack of access to resources and opportunities. Each of these communities has its own heritage, history, and culture.
Learn More