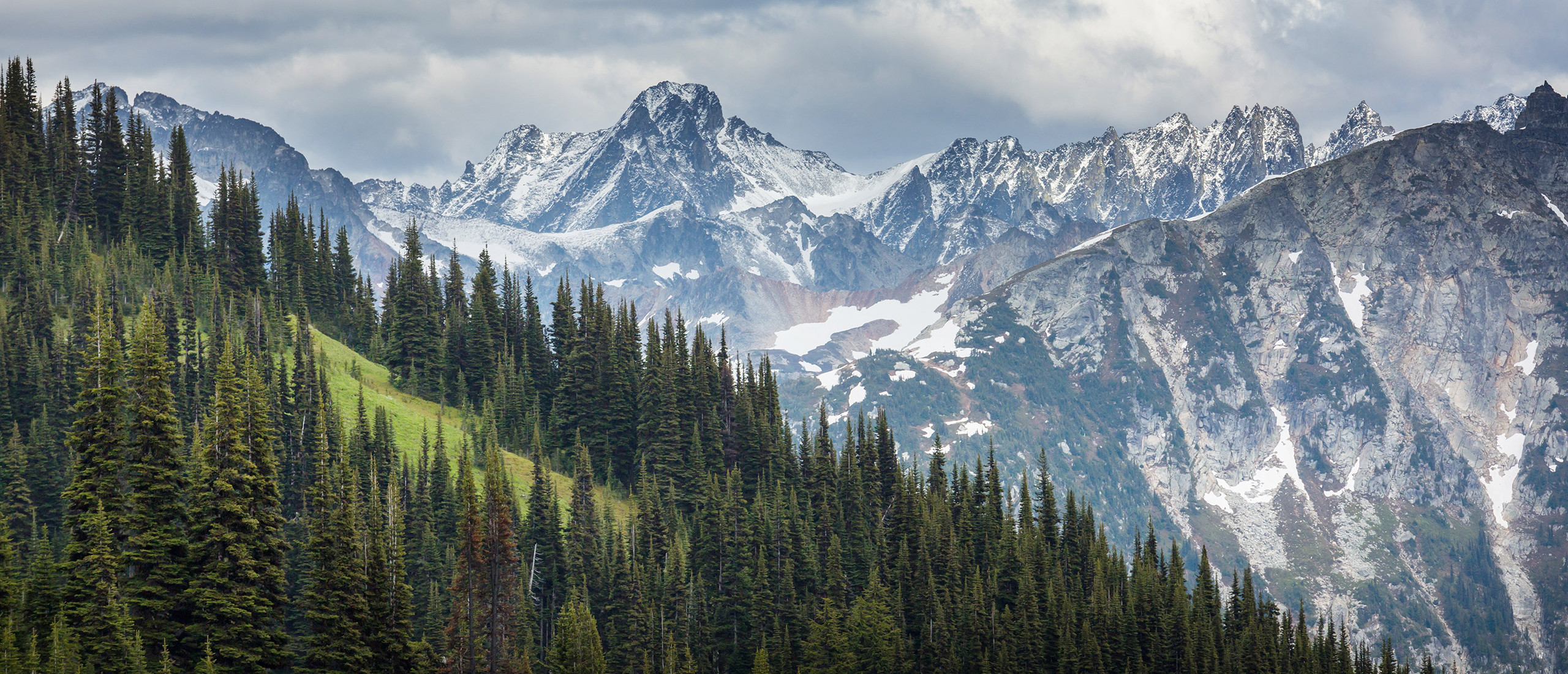 Community Sponsorships
Strengthening communities through connection and learning -
Events, trainings and convenings are ideal environments for important connecting, learning and fundraising to happen. That's why we offer funding support for these kinds of gatherings that serve to strengthen communities and bring people together. We welcome community partners from around our service region to contact us with inquiries.
We provide sponsorship support for non-profit organizations serving communities within our seven county, three reservation service area in eastern Washington. As an organization working toward health equity in our region, we prioritize funding for organizations that work directly with our LGBTQIA2S+, BIPOC and rural communities.
2023 Sponsorship Range: $500 – $10,000
Application Deadline: No later than 60 days before a planned event or convening
How to Apply: To apply for a sponsorship, please send a letter or email that includes all the requested information to colleen@empirehealthfoundation.org.
---
What We Fund
Our sponsorships come in many forms, including the examples here. We welcome your ideas for other kinds of events that support and advance health equity and racial and social justice in eastern Washington.
Fundraisers that support programs and operations of local non-profits.
Celebrations and Community Gatherings that build connections and foster collaboration and action.
Staff, Board or Community Convenings that bring groups together for shared learning and growth.
Strategic Planning Sessions that help your organization plan and grow for the future.
Eligibility Checklist:

Your organization is a registered 501(c)3, 501(c)4, tribe or non-profit organization.

Your organization is located in one of the following: Adams, Ferry, Lincoln, Pend Oreille, Spokane, Stevens, Whitman counties; reservation of the Colville Confederated Tribes, Kalispel Tribe of Indians, Spokane Tribe of Indians.

Your organization supports the needs of BIPOC, LGBTQIA2S+, rural underserved, and under resourced/underrepresented communities in Eastern Washington.
How to Apply for a 2023 EHF Sponsorship:
We accept sponsorship requests throughout the year and ask to receive them at least 60 days before the event and no more than one year in advance. We encourage you to submit your request as early as possible within that timeframe.
1. Review the eligibility checklist and make sure your organization's request fits the guidelines listed.
2. Include the following with your request:
Organization name
Contact information
Event description (name of event, type of event, date of event, what will this request fund and what community(s) does it serve
Sponsorship funding range
Event flyers and sponsorship levels
3. If you have any questions or would like to submit the request in a different language or format, email colleen@empirehealthfoundation.org
2023 Sponsorship Review Dates:
Sponsorship requests will be reviewed during the following months:
· April
· June
· August
· October
· December
Please reach out to colleen@empirehealthfoundation.org for any additional questions you may have regarding sponsorships, or to submit an application for sponsorship.