The devastating effects caused by generations of trauma are impossible to ignore. Native Americans are more likely to experience mental health issues, substance abuse and chronic disease. Native American babies are twice as likely to die from Sudden Infant Death Syndrome (SIDS). Native Americans of all ages are twice as likely to attempt suicide, and their lifespan is seven years shorter than the national average.
This is unacceptable. Health is a fundamental human right. We at Empire Health Foundation are committed to supporting tribal communities as they work to heal from their intergenerational trauma.
History's Impact on the Health of Native Americans
17th Century: More than 9 million Native Americans are lost to flu and smallpox epidemics.
18th Century: 750,000+ Native Americans are lost to genocide and forced relocation.
19th & 20th Centuries: 60%–70% of all Native American children are removed from their families and forced into boarding schools.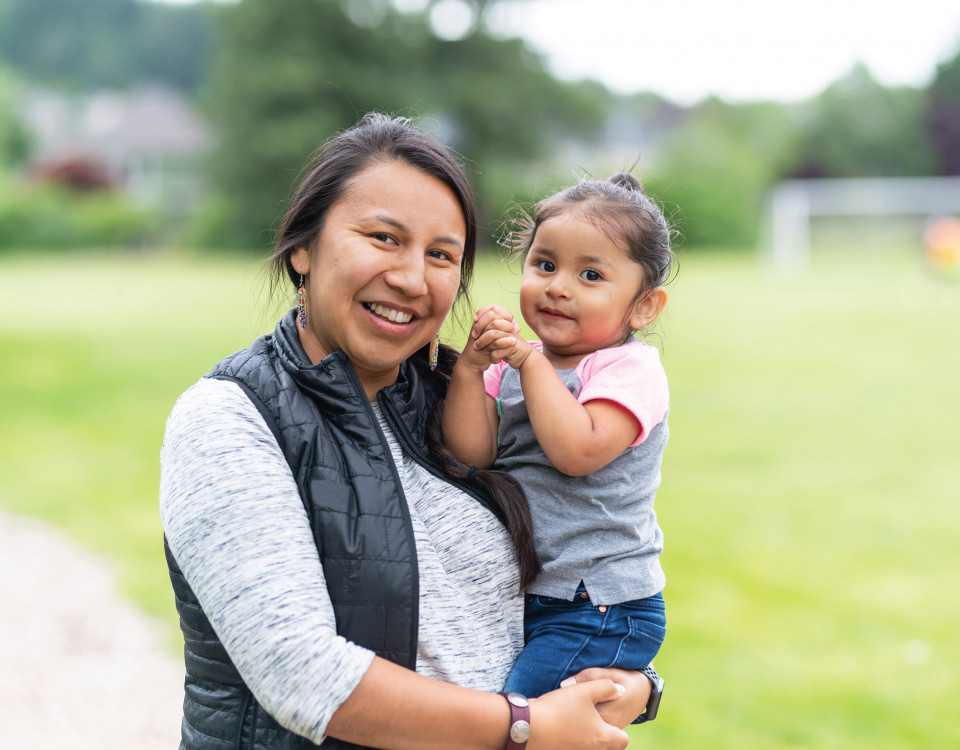 Community Impact
Confronting Inequity and Disparity
Native American children have higher rates of lifetime major depression than any other ethnic/racial group.
Rates of completed suicides for Native American females age 15-19 are 4X higher than the rates for their white female counterparts.
Partner Focus
Tribal Alliance
Fourteen regional tribes on three reservations have joined forces to establish the Tribal Alliance. They are developing a behavioral health treatment model that incorporates traditional, whole-person healing through spiritual, mental, emotional and physical well-being. Empire Health Foundation collaborates with the Tribal Alliance and urban behavioral health providers to integrate this treatment model in tribal communities.
Family Preservation
Native American children are placed in out-of-home care 300% more often than white children. That's why Empire Health Foundation specifically reserves space in our Rising Strong program for Native American families. Rising Strong allows families to stay together while they recover from addiction, heal from trauma, learn positive parenting skills and rebuild their lives. We have attracted national investors and in 2019 will be implementing proven programs that seek to reduce foster placement rates by 50%. These programs provide wrap-around support services and in-home safety assessments for Native American families within 24 hours of a referral.