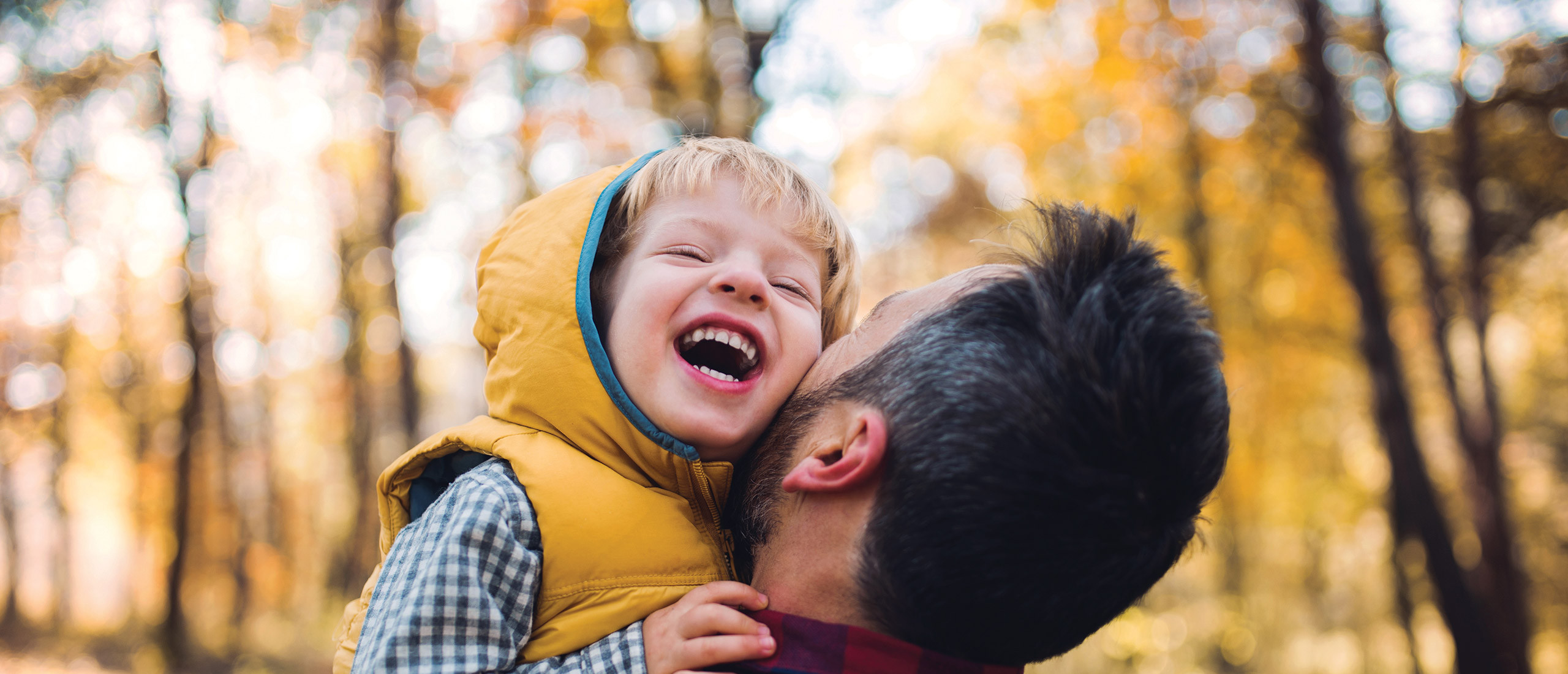 Rising Strong
Transform the health of generations with family-focused treatment and recovery
The pressures on families are all too real, and all too present. Substance abuse and the opioid crisis. Intergenerational trauma. Poverty. Homelessness.
All factors that result in the removal of children from their families and being placed in the state foster care system. In partnership with Catholic Charities of Eastern Washington, Empire Health Foundation launched Rising Strong: a holistic family-centered treatment and housing program for at-risk families that enables children and parents to stay together while they begin to recover from addiction, heal from trauma and rebuild their lives.
Families have 24/7 on-site access to supportive services including case management and counseling. This helps them to develop long-term connections with supportive care services from skilled, multi-disciplinary community partners all across Spokane. It helps them bond as a family, heal as a family, and rise strong as a family.
Services
Adults
Children

Assistance with the Judicial System
Long-Term Affordable Housing
Substance Abuse Treatment
Parenting Skills
Counseling
Education and Job Training

Child Assessment and Treatment
Safe Housing
Age-Appropriate Mental Health Services
High Quality Child Care
Education Supports
Community Impact
Confronting Inequity and Disparity
20% of Rising Strong slots are designated for Native American families who are 2.5 times more likely to enter the foster care system
To date, 37% of the families served in Rising Strong have been Native American
Foster children are 5X more likely to abuse drugs, and their school dropout rates are higher than that of other students
Partner Focus
CATHOLIC CHARITIES, RISING STRONG PARTNER
Catholic Charities of Eastern Washington, a 501(c)3 nonprofit, partners with parishes and the greater community to serve and advocate for those who are vulnerable, bringing stability and hope to people throughout the region. Through this partnership, Catholic Charities aims to empower individuals and families to achieve their own goals for stability by providing supported housing and employment, and opioid peer support services.
"Rising Strong is a perfect example of Empire Health Foundation's dedication to families in need. Not only does EHF's partnership enable us to provide a direct health-based lifeline to families, but we are also able to keep the next generation of kids from growing up and finding themselves trapped in the same cycle of intergenerational poverty."
Dr. Rob McCann
President & CEO
Catholic Charities of Eastern Washington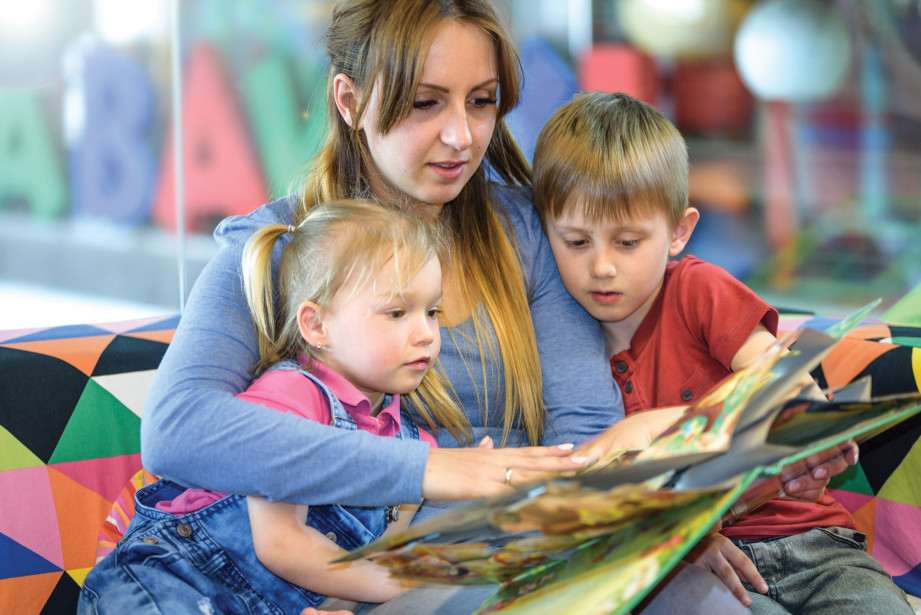 "Rising Strong wasn't just a treatment program. It was my home. This is where I found recovery. This is where I started rebuilding my life. This is where my daughter learned to walk, my son lost his first tooth...we all have so much to look forward to. We did it!"