Childhood Obesity Prevention
Transform the health of children one school lunch at a time.
Healthy kids are the foundation of healthy communities. However, many school-age children and families rely on a heavily-processed diet. As a result, in eastern Washington, 33% of children age 2-19 are overweight or obese, and at risk for serious health problems as adults. That has to change. And it is changing.
Since 2011, Empire Health Foundation has been helping regional school district partners transform their school meal programs. These new school lunch programs feature healthy, scratch-cooked menus using a variety of fresh and clean label foods. To reinforce this, our school district partners also offer nutrition education and marketing that help establish lifelong habits for healthy eating. And we supply the skills training in the form of summer culinary academies and on-site technical assistance. As of now, we're reaching 61% of school-age children in eastern Washington, and reversing the trend by demonstrating a 12% reduction in overweight/obese students. Kids have bought into the idea of eating healthier and our partner districts are operating financially and systemically sustainable programs.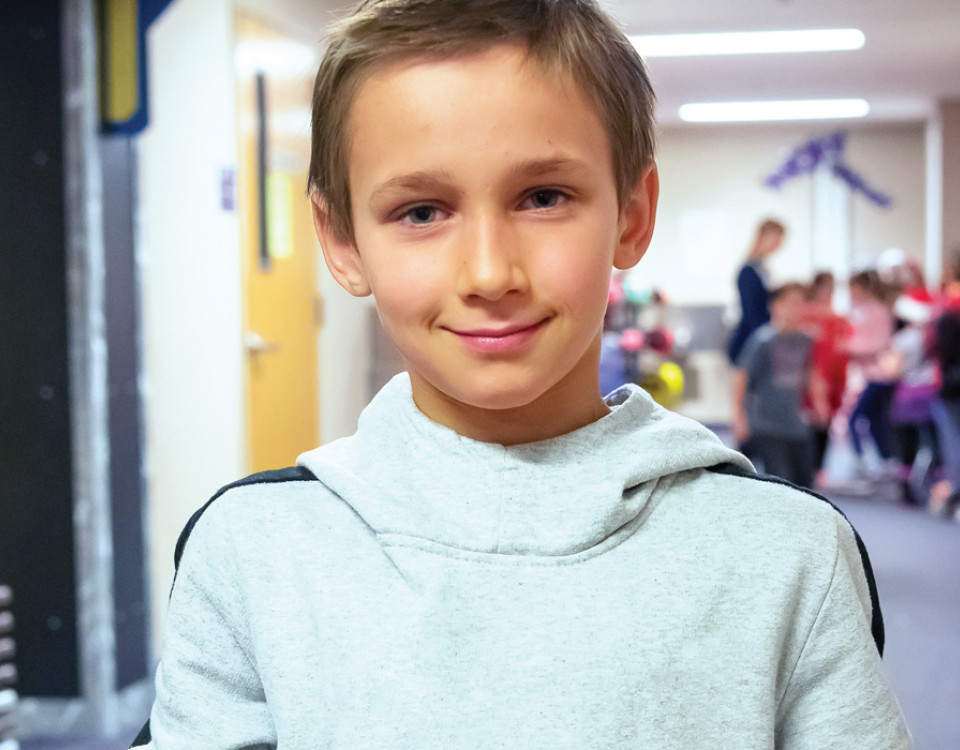 Community Impact
Children who experience poverty within the first two years of life are nearly 2X more likely to be obese by age 15.
53% of students attending one of Empire Health Foundation's 11 partner school districts qualify for free/reduced lunch, making school lunch a primary source of healthy nutrition.
12 school district partners
58,000 students with daily access to healthy lunches
6.9 million meals served annually
Partner Focus
Cheney Public Schools
The old notion that kids and vegetables don't mix is exactly that in the Cheney School District: an old, outdated notion. Eight years into a scratch-based school meal program transformation, healthy eating and nutrition education are woven into the school culture and kids embrace the opportunity to explore new healthy foods.
Spokane Public Schools
Spokane Public Schools is the largest school district in Washington to offer scratch-cooked meals to students. Their Power Up school nutrition program reaches more than 30,000 students each day, and is a primary source of nutrition for many children with the highest needs. The Power Up program connects the cafeteria with the health and physical education classroom, offering an integrated approach to nutrition education.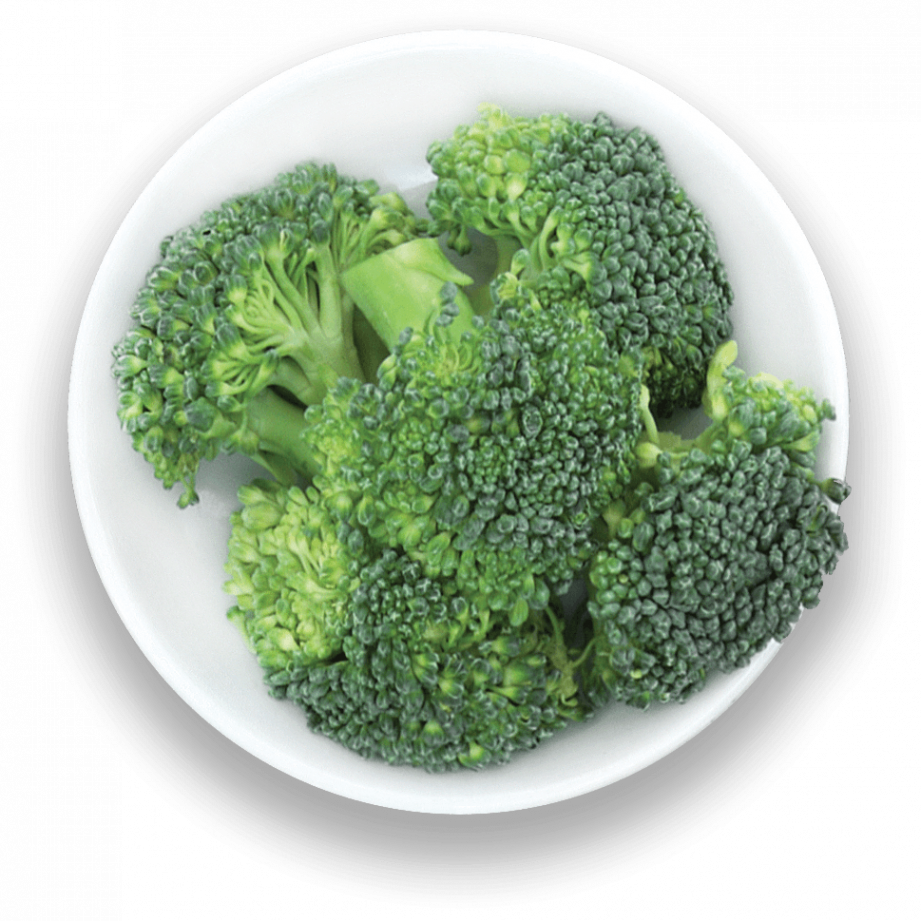 "I had a little boy in my lunch line remark that it's pretty tough being a third grader. I found out later he's responsible for getting his siblings to school each day, shopping for their food and cooking. Without the food he and his younger sister get from me each day, they would likely go without. There are so many kids like that little boy who either depend on our schools to feed them, or just aren't being exposed to "real" food at home. That's why going the extra mile to offer fresh fruits and vegetables and scratch-cooked food is so important."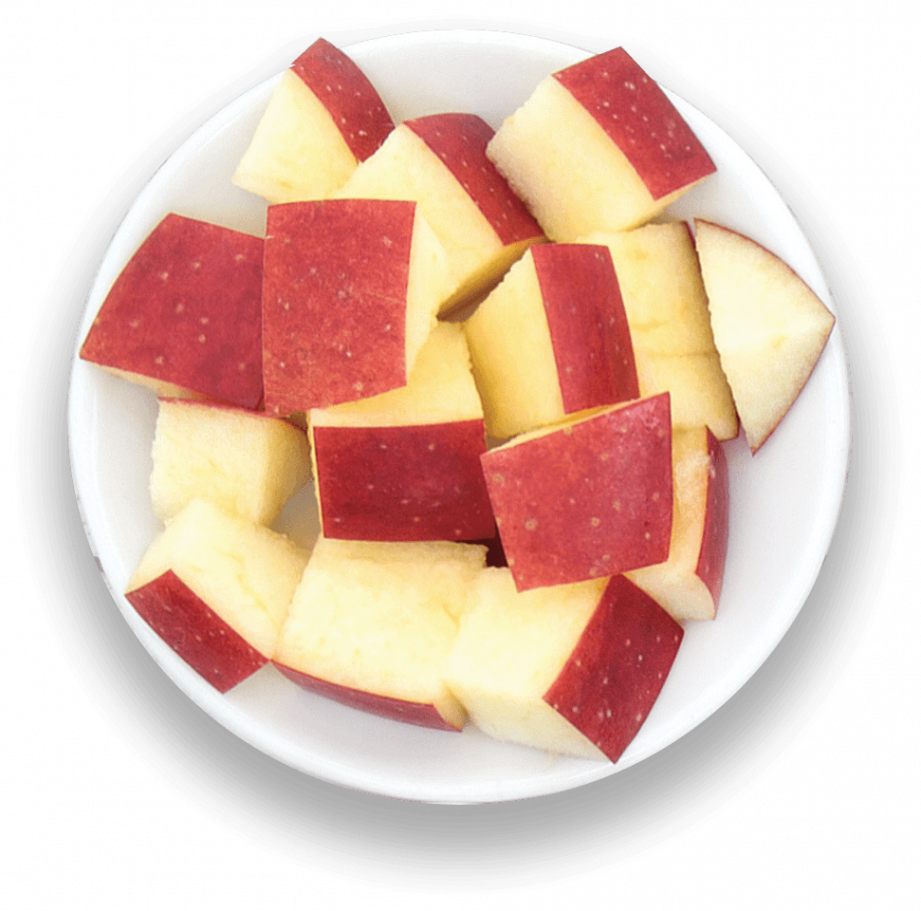 "In Cheney, we're setting out to change the way people view school food. We believe we're doing more than just simply supplying food, we're feeding the future of our community. By going the extra mile and offering our students great-tasting, quality food, we're helping ensure every child has the opportunity to be well-nourished while providing them the building blocks for healthy choices as adults."