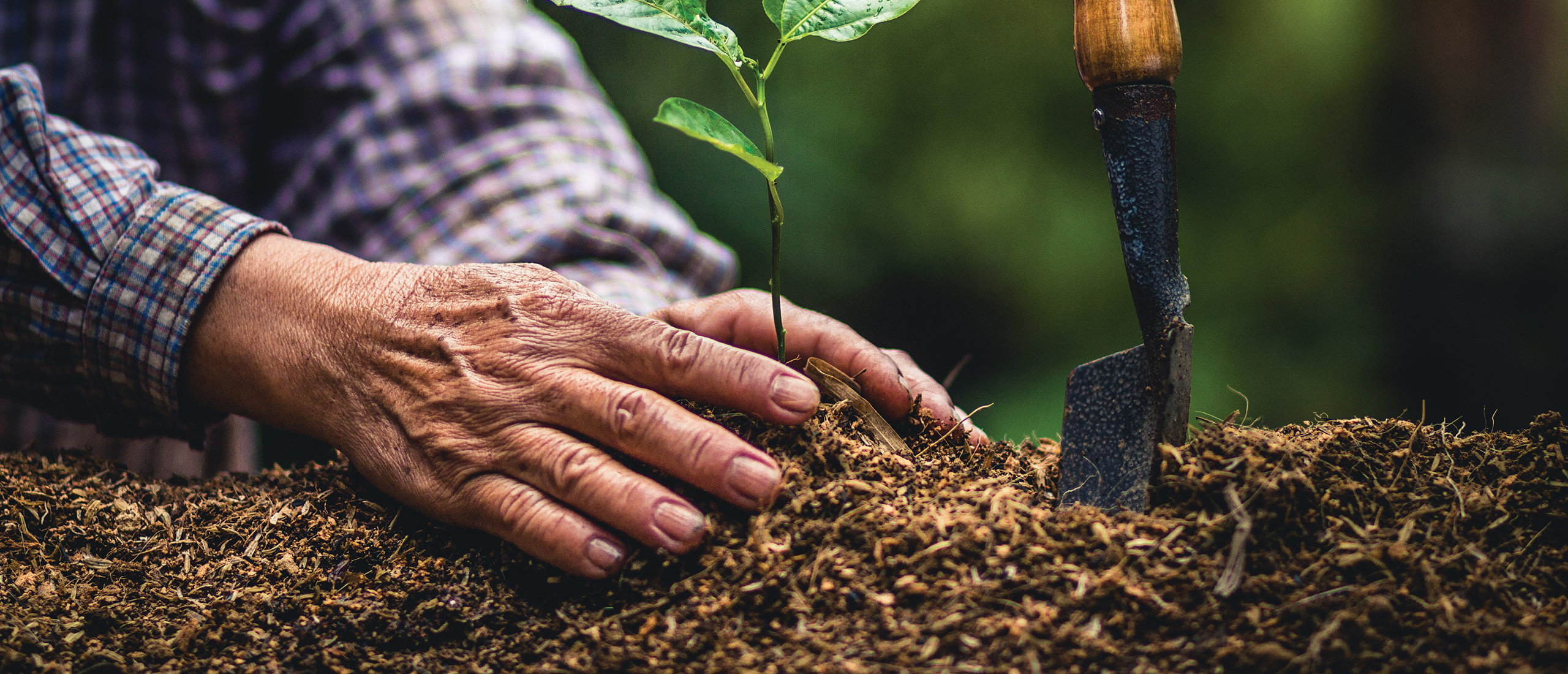 Capacity Building
Transform the health of communities by building capacity.
Our service region spans seven counties. Unfortunately, four of them rank in the bottom third of Washington counties for healthy outcomes.
And even though our region is home to many stellar nonprofit organizations, there's simply no way they can fund all of the health initiatives needed. This is where we come in: we assist our region's nonprofit organizations with grant writing, training and technical assistance. And we offer dedicated EHF staff who pursue funders from outside our area, attracting and leveraging new funding streams. It's how we attracted more than $2 million in outside funding in 2018. It's how we helped the Kalispel Tribe of Indians pursue grants for their innovative language revitalization program. And it's how we're continuing to build for the future.
Growing Our Resources
EHF-Leveraged Funds1
EHF & Public-Private Partner-Leveraged Funds2
2011
$1,200,000
$5,230,492
2012
$2,200,000
$130,200,000
2013
$3,400,000
$68,400,000
2014
$5,700,691
$5,700,000
2015
$6,893,000
$6,893,000
2016
$ —
$21,330
2017
$118,950,000
$41,994,667
2018
$2,000,000
$62,394,667
Total
$140,343,691
$320,834,847

Figures represent estimated total of new funds brought to the region through EHF's Capacity Building initiative.
We assist our region's nonprofit organizations with grant writing, training and technical assistance.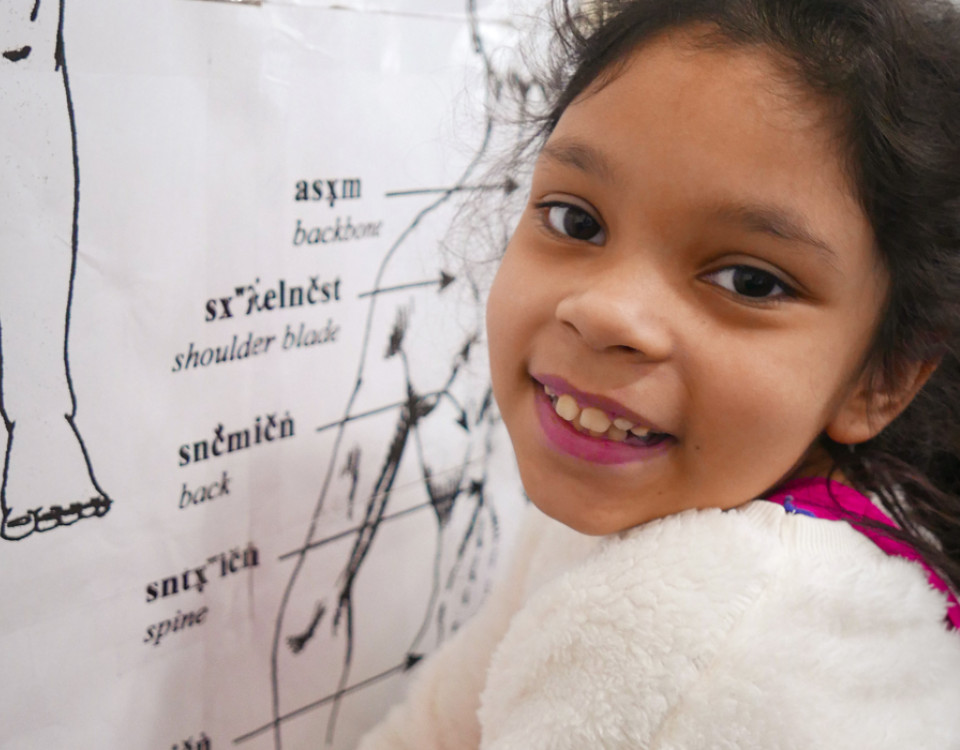 Partner Focus
Kalispel Language Revitalization Project
In the early 1900s, Native American children were forcibly removed from their families and placed in boarding schools. Native American people lost connection to their identities, their cultures and their languages—all vital elements in maintaining holistic health. The Kalispel Tribe is healing that damage with a youth-centered language revitalization program. Empire Health Foundation's capacity building platform provided direct funding for grant writers, who helped secure a federal grant of $900,000. Today, the Snyoyo/spu/úsm Immersion School serves 32 children in kindergarten through 4th grade, creating important ties to their language and their culture. The Immersion School is a key component in the Kalispel Tribe's work to improve the health and well-being of its future generations.