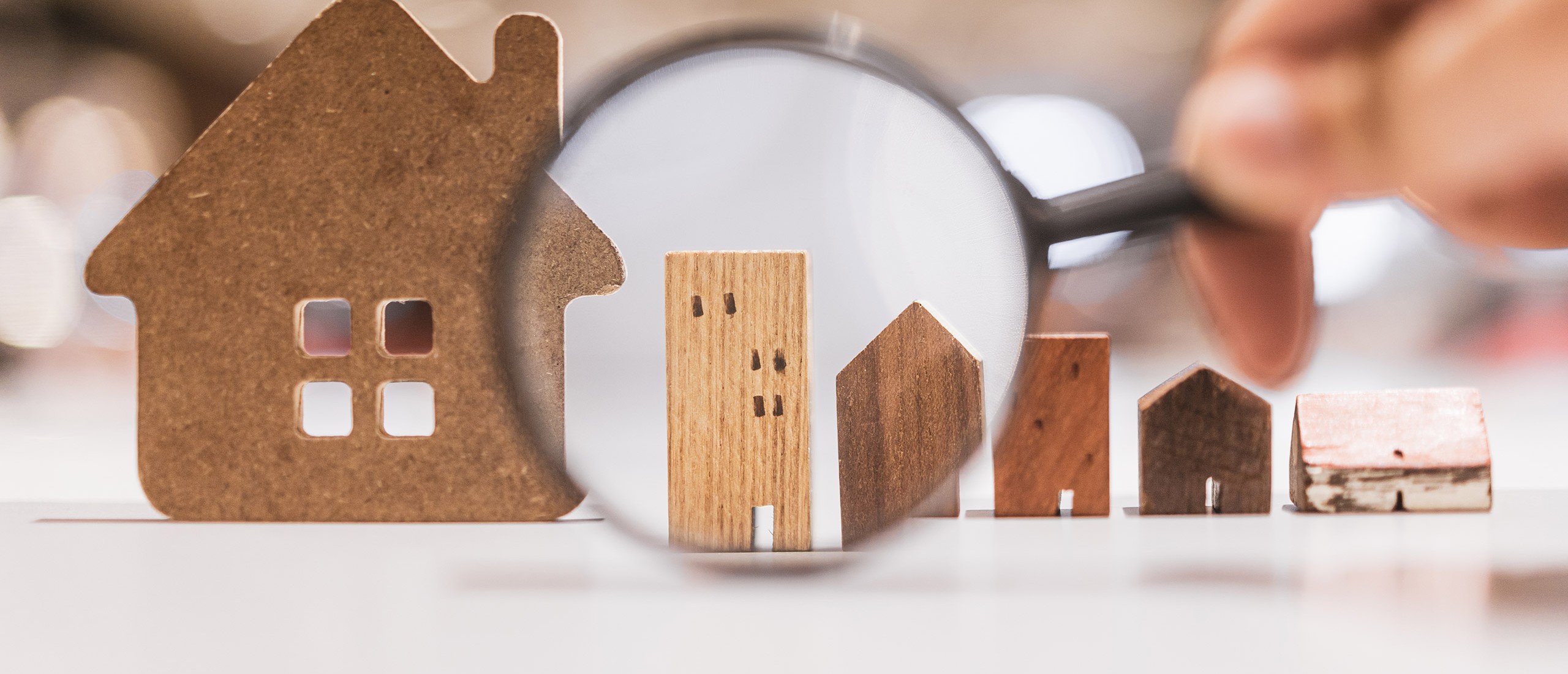 Building Equitable Economies
Advancing Health Equity in the Inland Northwest Through the American Rescue Plan Act Initiative
This initiative is designed to support community-based organizations and small businesses from across our region to develop the capacity to access American Rescue Plan Act (ARPA) dollars. We are interested in making investments to support community-identified strategies that show promise in attracting ARPA resources.
Learn more about the program with this quick info sheet.
NOTE: The Equitable Economies initiative is not currently accepting grant applications. We've had a robust response through three rounds of funding and may announce future funding rounds later in 2022. For any questions, email the EE team.
Resources & Opportunities
Grant Funding Announcements

City of Spokane
What: $10 million in grant funding available for projects to address affordable housing in Spokane, partly using federal ARPA funds.
Who It Helps: People with behavioral health disabilities, veterans, senior citizens, homeless or at-risk of being homeless, persons with disabilities, and domestic violence survivors.
Groups Eligible: Public and private nonprofits; governmental groups serving within the City of Spokane; private for-profit organizations; faith-based organizations.
Deadline to Apply: June 10, 2022
MORE INFO: See the City of Spokane's news release here. Official Notice of Funding Availability and application instructions here.
Community Learning Sessions
Learn more about the EHF Equitable Economies initiative and the process of applying for federal ARPA funds.
NEXT SESSION: Wednesday, May 25, 2022, 12 - 1 PM PT
Topic: "Working Toward Culturally Responsive Housing Development"
Guest Speakers: Oscar Arana, Native American Youth & Family Center; Virgil Wade (Pawnee/Choctaw), Deputy Director, Chief Seattle Club
PREVIOUS SESSION: Wednesday, April 13, 2022
Topic: "Accessing Federal APRA Funds Through Spokane County"
Guest Speakers: Jeff McMorris, Community Engagement & Public Policy Advisor & Ariane Schmidt, ARP Portfolio and Program Management
Watch a replay of the April 13, 2022 session here (1 hour).
PREVIOUS SESSION: Feb. 25, 2022
Topic: "Financing Your Vision" with Craft 3, a nonprofit lender
Guest Speakers: Walt Postlewait, Executive Vice President; Ed Davis, Vice President and Indian Country Regional Strategist; Stephen Reichard, Reichard & Associates
Watch a relay of the Feb. 25, 2022 session here (1 hour).
PREVIOUS SESSION: Jan. 28, 2022
Topic: "Working For Collective Advocacy"
Guest Speaker: Marcus Mundy, Executive Director of the Coalition of Communities of Color
Watch a replay of the Jan 28, 2022 session here (1 hour).
PREVIOUS SESSION: Dec. 2, 2021
Topic: "Accessing ARPA Resources Through the City of Spokane"
Guest Speaker: Joy Peltier, Spokane City Council Community Engagement
Watch a replay of the Dec. 2, 2021 session here (1 hour).
More sessions are coming in 2022. Information will be posted here when ready. Stay tuned!
Meeting Records & Helpful Info


Community Advisory Committee
Working with EHF staff on the initiative are eight members of our Community Advisory Committee:
-ash riant, Spectrum Center
-Bob Hutchinson, Project ID
-Fernanda Mazcot, Hispanic Business Professional Association
-Kiana McKenna, Pacific Islander Community Association of WA
-Linda Lauch, American Indian Community Center
-Lacrecia "Lu" Hill, SIMBA
-Sarah Phillips, YES of Pend Oreille County
-Shon Davis, Jesus Is The Answer Church
They and you are helping to create and sustain EHF's culture of learning. Thank you!
Reach Out
Email the Equitable Economies team to learn more.