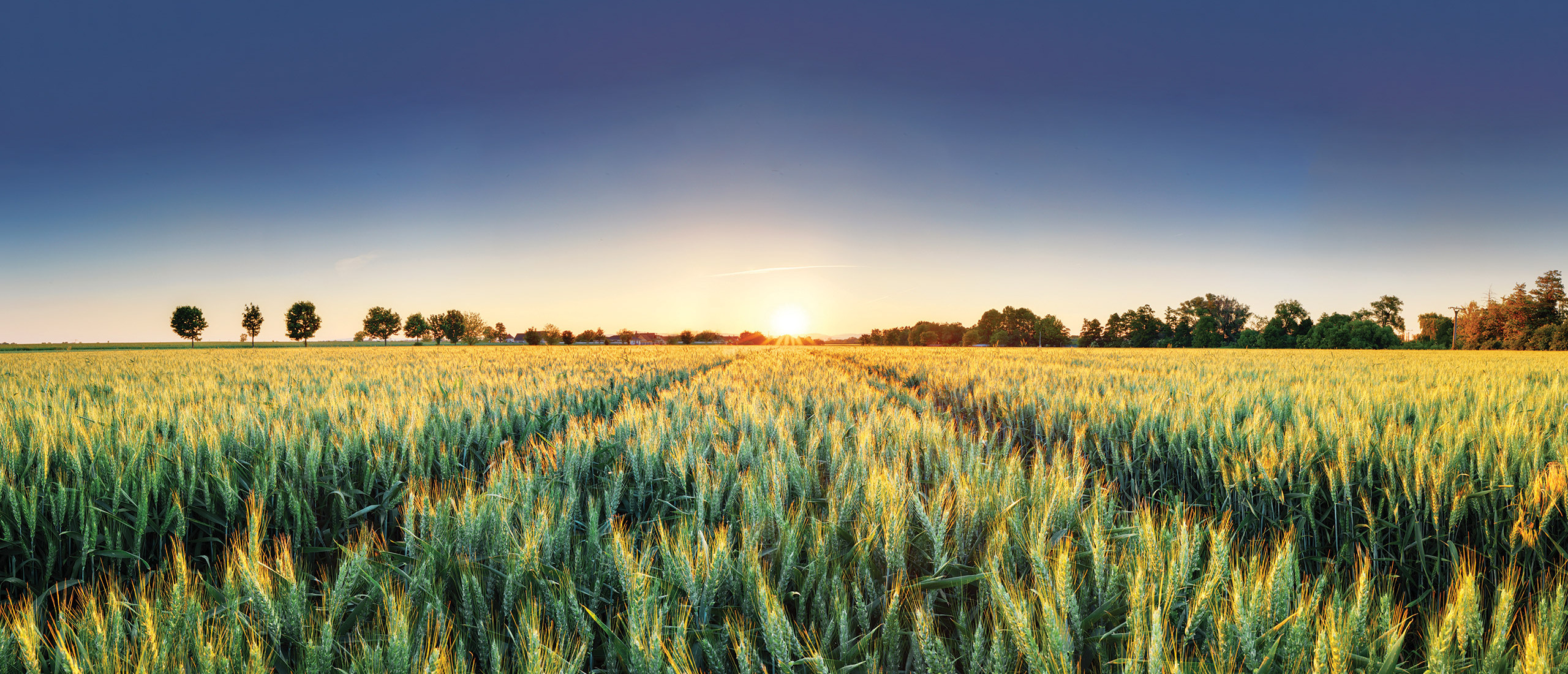 Office Closure and COVID-19 Update from EHF
By Empire Health Foundation
Mar 14, 2020
Hello Friends:
As an organization supporting the health of people in Eastern Washington, Empire Health Foundation (EHF) is committed to helping slow the spread of the coronavirus (COVID-19) to reduce the risk to our more vulnerable populations. Beginning Monday, March 16, our staff are working remotely from their homes, with full access to information and technologies to continue supporting the work of our partners and to respond to our region's immediate needs arising from the coronavirus outbreak.

EHF staff will participate in all meetings via phone or video conference whenever feasible. If you have a meeting scheduled, we will be in touch to provide further detail.
We recognize that we are fortunate to have the resources and flexibility to make this organizational decision. We want to express our deep gratitude to our health care and community partners for their hard work on the frontlines putting their own health at risk.
EHF believes our primary role and responsibility is to ensure our region's community members, both rural and urban, are cared for during this time of uncertainty. EHF stands ready to provide community support in any way we can.
We will be providing updates to our specific plans for addressing the immediate and future needs of our region's communities due to the coronavirus soon via email, our website atwww.empirehealthfoundation.org and social media (Facebook and Twitter).
Thank you for your partnership and leadership for Eastern Washington.

Jeffrey Bell
Interim President