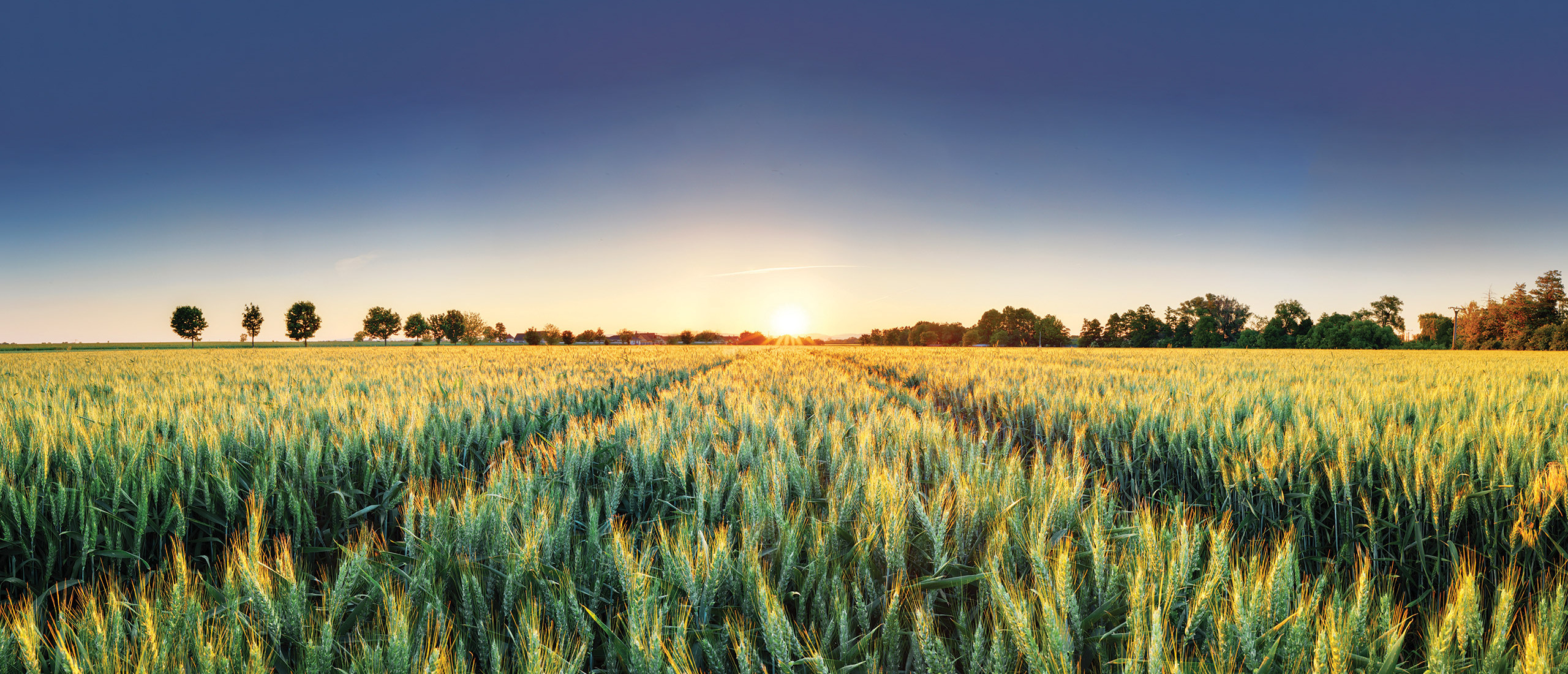 Urgent Needs Demand Action: Group Recommends Ways To Spend $88M For Homelessness In Spokane Region
By Empire Health Foundation
Jun 28, 2022
MEDIA CONTACT:
Scott Leadingham
EHF Director of Communications & Storytelling
509-309-3455
EMAIL

Spokane, Wash. – There is an urgent need to address homelessness in the Spokane region. That is not new, nor is it news to anyone living or working in the city's downtown core. Most important, it is well known to those experiencing homelessness and who struggle daily to get their basic needs met.

This is why a group of nearly 40 community members representing a cross-section of service providers, homeless advocates, government agencies, philanthropy, the business community, and others have been convening, discussing, and working collaboratively for more than two months.

This week, the group sent spending recommendations to the Spokane City Council, Spokane Valley City Council, and Spokane County Board of Commissioners to address this urgent need across the region.

SEE THE FULL SPENDING RECOMMENDATIONS, MEMO TO ELECTED OFFICIALS, AND LIST OF CONVENING PARTICIPANTS HERE (PDF)

The recommendations encompass three major areas of need with broad categories of how to spend nearly $65 million in federal American Rescue Plan Act (ARPA) funds and nearly $24 million in Washington State Department of Commerce funds available to the region specifically for this purpose.

The three essential criteria for funding include projects that:
- Alleviate immediate danger to people
- Fulfill measurable outcomes
- Ensure people – unhoused and housed – can see and experience the change and improvement

This once-in-a-generation infusion of funds will be wasted if it doesn't improve how we do business going forward. This group, convened by Empire Health Foundation over evening sessions, believes Spokane can create a new way of working together.
Spokesman-Review columnist Shawn Vestal interviewed EHF President Zeke Smith and wrote about the spending recommendations this week, writing that the plan "and the infusion of state money offers us a chance to make major gains in fairly short order. Let's hope our leaders take advantage of it."

-END-