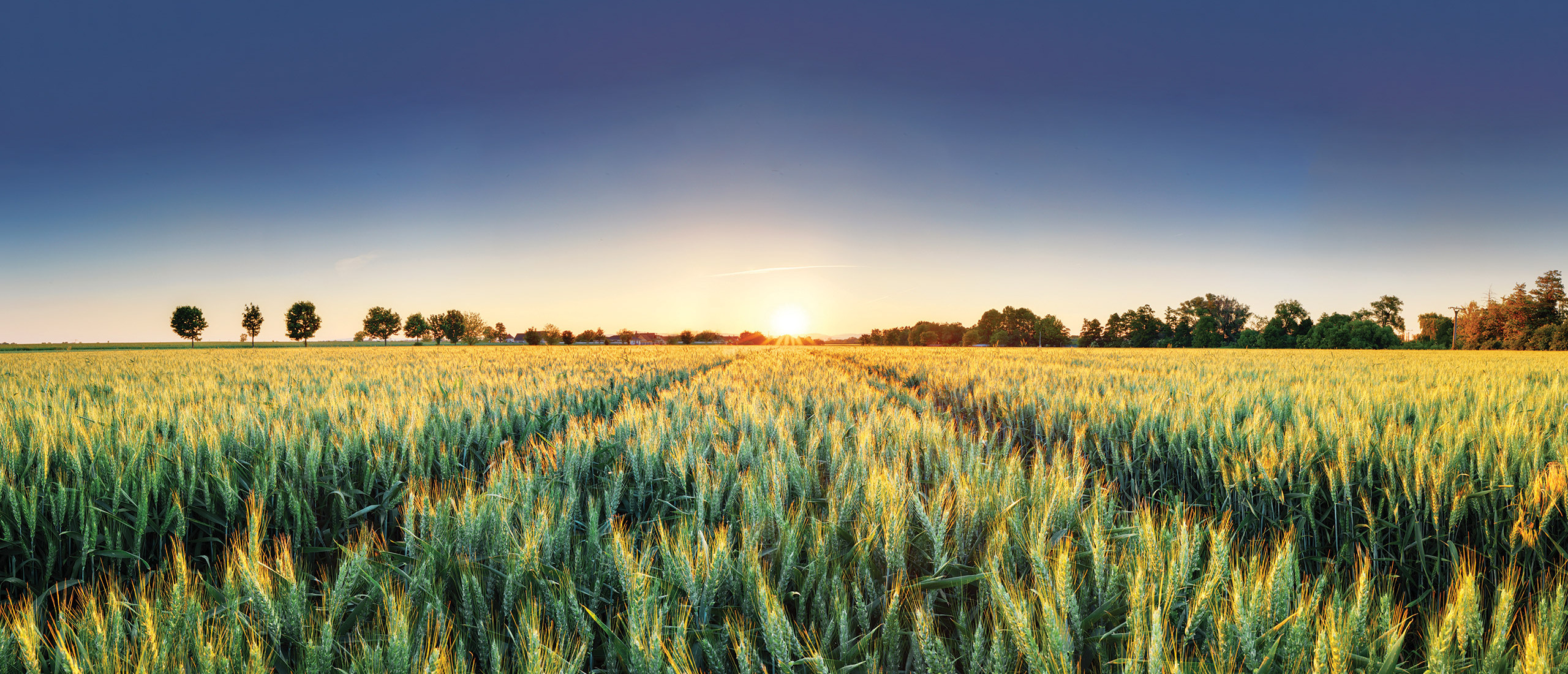 Changing the Face of Health Care
By Washington State University Health Sciences Spokane
Feb 21, 2020
SPOKANE, Wash. – In its continued quest to increase the number of American Indian and Alaska Native (AI/AN) physicians, health practitioners and researchers, WSU Health Sciences has found an ally in Empire Health Foundation (EHF). A new EHF grant will help to dramatically change how the campus carries out its Native recruitment, retention, research, curriculum, and other cultural efforts. The collaboration signals an alignment in the two organizations' missions.
"There is shared concern between our organizations that health disparities still persist in AI/AN populations due, in part, to a shortage of Natives in health care practice," said Ken Roberts, vice dean for academic and community partnerships at the WSU Elson S. Floyd College of Medicine. "EHF's grant underscores the value they place on our efforts to not only recruit students from AI/AN populations into health care professions, but to create a system of support for when they get here."
"We are honored to partner with WSU and our local tribes in working to reduce health disparities for Native populations in our region," said Jeffrey Bell, EHF interim president. "We believe health is a fundamental human right. Investing in bold and promising programs like this aligns with EHF's mission of advancing health equity, eliminating disparities and improving health outcomes for people in Eastern Washington."
One of the best ways to reduce health disparities and meet the systemic, holistic wellness needs of Native populations is to increase access and support for Native students in health education, provide indigenous-based cultural curriculum, and bolster the overall number of Natives in health care and research.
The $250,000 grant from EHF will create the first Center for Native American Health on the Spokane campus. Complete with cultural healing, traditional gardens and gathering spaces, the center will support recruitment, retention, and testing preparation. Additionally, it will house smart study rooms, curriculum development, research projects, tribal community health initiatives, and other cultural efforts.
In addition to support for Native students, faculty and staff across the WSU system, the center will also bolster Native providers, health care practitioners, and researchers, to include Pacific Northwest tribal community members. The center will also prepare 25+ students to apply to graduate and
professional health education programs and build a bridge program for Native pre-health undergraduates from WSU's Pullman campus and other schools.
The funding also allows the WSU College of Medicine to host an admissions workshop specifically for AI/AN students to help with the application process for medical school. It will also use funds for an interview day workshop to prepare prospective Native students for the College's multiple mini-interview process.
WSU Health Sciences and faculty from its colleges of medicine, nursing, pharmacy and pharmaceutical sciences will also work with tribal community members to co-develop an interprofessional indigenous-based holistic healing curriculum for Native students.
Said Naomi Bender, director for WSU Health Sciences' Native American Health Sciences program, "Although the Western medicine model has been used in health care provider education since colonization, traditional forms of healing have been used to help heal our tribal nations' people for centuries. Thus, it is our goal at WSU Health Sciences to approach educating our healers in ways that also meet the traditional, cultural, and holistic approaches to medicine and provide a more inclusive cultural model of care."
Lastly, the grant will fund a collaborative effort between the campus and college to support Native students' travel to the Reimagine Indians into Medicine (RISE) Summer Academy. Starting in 2020, the program will welcome 15 Native students who are planning to apply to medical school. The RISE Summer Academy puts a focus on MCAT prep, medical school application needs, Native American health care education and cultural tenets.
WSU Health Sciences recently made other significant strides toward its advocacy for increased Native representation. This past September, it announced a $9.6 million grant from the National Institutes of Health to help study Natives in urban areas. Led by principal investigator Lonnie Nelson, a WSU College of Nursing assistant professor and Eastern Band of Cherokee Indians descendent, the study will look at the prevalence of Alzheimer's disease and related dementias, and their risk and protective factors.
In December, the campus joined forces with the Northwest Portland Area Indian Health Board, Oregon Health & Science University and University of California Davis School of Medicine to increase the number of Natives practicing health care.
Celebrating its 25th year, the campus' annual Na-ha-shnee Summer Institute in Spokane each summer welcomes Native high school students for more than a week of activities introducing them to health sciences programs on campus. Since 1995, WSU has also led the Native American Recruitment and Retention program, specifically organized to increase the number of Native American nurses, helping to graduate more than 60 Native nurses.