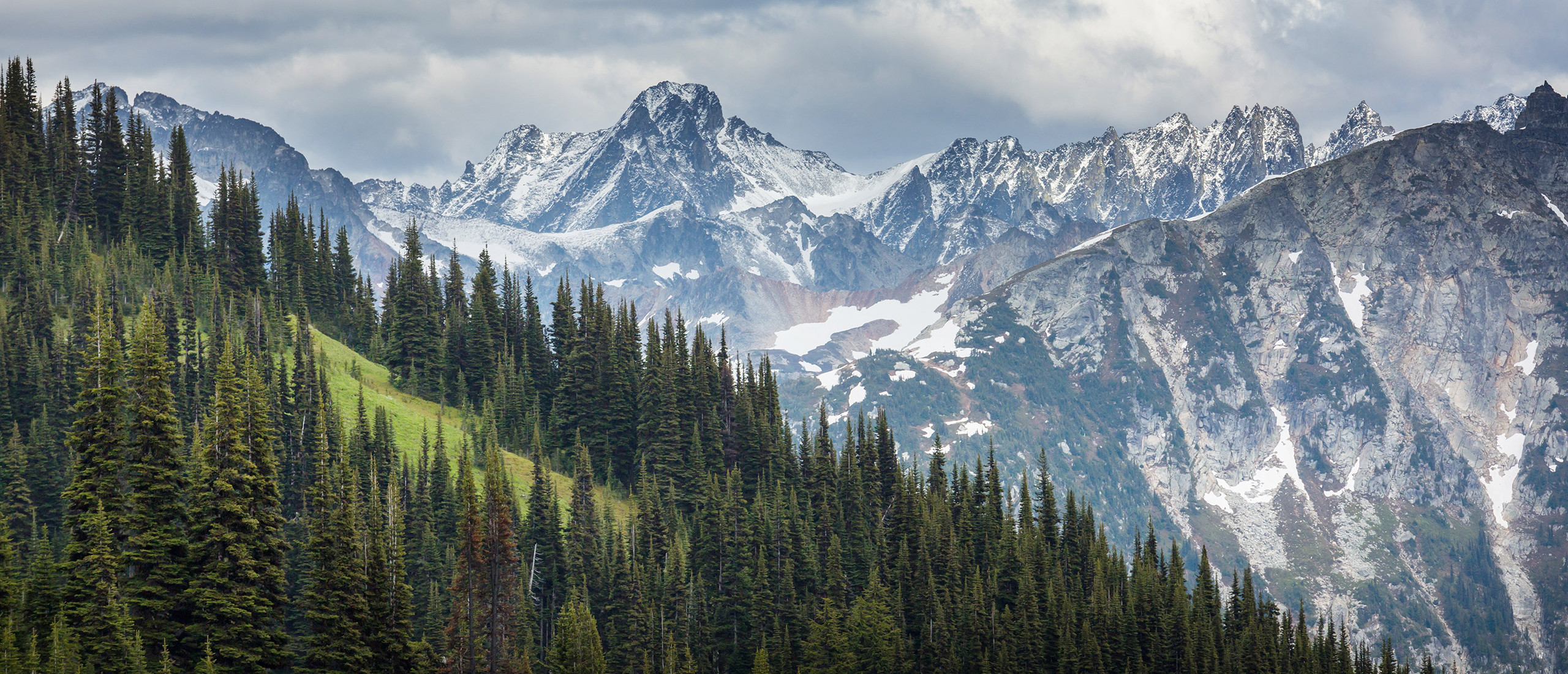 Philanthropy Center Meeting Spaces
Meeting Rooms & Event Center

Event Overview
The Philanthropy Center offers three conference rooms and one large collaboration room available for reservation at no charge to local non-profits serving the greater Eastern Washington Region.
The conference rooms are available for meetings Monday through Friday between the hours of 8:00 a.m. and 5:00 p.m. depending upon availability. Reservations should allow for adequate time for set up and clean up within the PC's regular office hours.
Reservations must be made at least 2 weeks in advance and no earlier than 365 days in advance. *Some* exceptions may be made outside of this time frame with prior approval from the Event Coordinator. The earlier you reserve the room, the more likely there will be space and availability on the date that you want.
For more information on meeting rooms or the event center, including availability for reservations, please reach out to our Event Coordination, Tiffany Lancaster, at tiffany@empirehealthfoundation.org or 509-321-7502.
Event FAQ
Q: Where do I park?
A: There is street parking along Riverside and Main with meters that go from 2-hour parking to all-day parking. There is also a parking lot behind the building on Main that offers all-day parking as well.
Q: Do you offer catering?
A: We do not offer catering but have worked with caterers in the past and can provide some recommendations. We can also work with the caterer of your choosing in order to make sure food gets brought in and set-up on time.
Q: Can I bring in my own food?
A: Yes, you can bring in your own food and drinks. We do not offer table service as we do not have staff employed for this purpose, but we do have an island in the kitchen that is great used as a buffet style table.
Q: Do I have to pay to reserve a room?
A: For all local non-profits serving the community of Spokane and surrounding areas (501©4 + 501©6 excluded), there is no charge for reserving a room at the Philanthropy Center. All Civil, Municipal, 501©4, 501©6, and for-profit groups are subject to our current room rates. Exceptions may be made at the discretion of the event coordinator.
Q: What happens if I reserve a room and then realize I no longer need it?
A: In the event of a cancellation, please notify the event coordinator as soon as possible.
Q: How far in advance do I need to request to reserve a room?
A: Rooms need to be reserved at least two weeks in advance and no earlier than 365 days in advance. Some exceptions may be made at the discretion of the event coordinator.
---
Resources
Event Center Host Responsibilities
Philanthropy Center Rental Agreement
Philanthropy Center Meeting Rooms