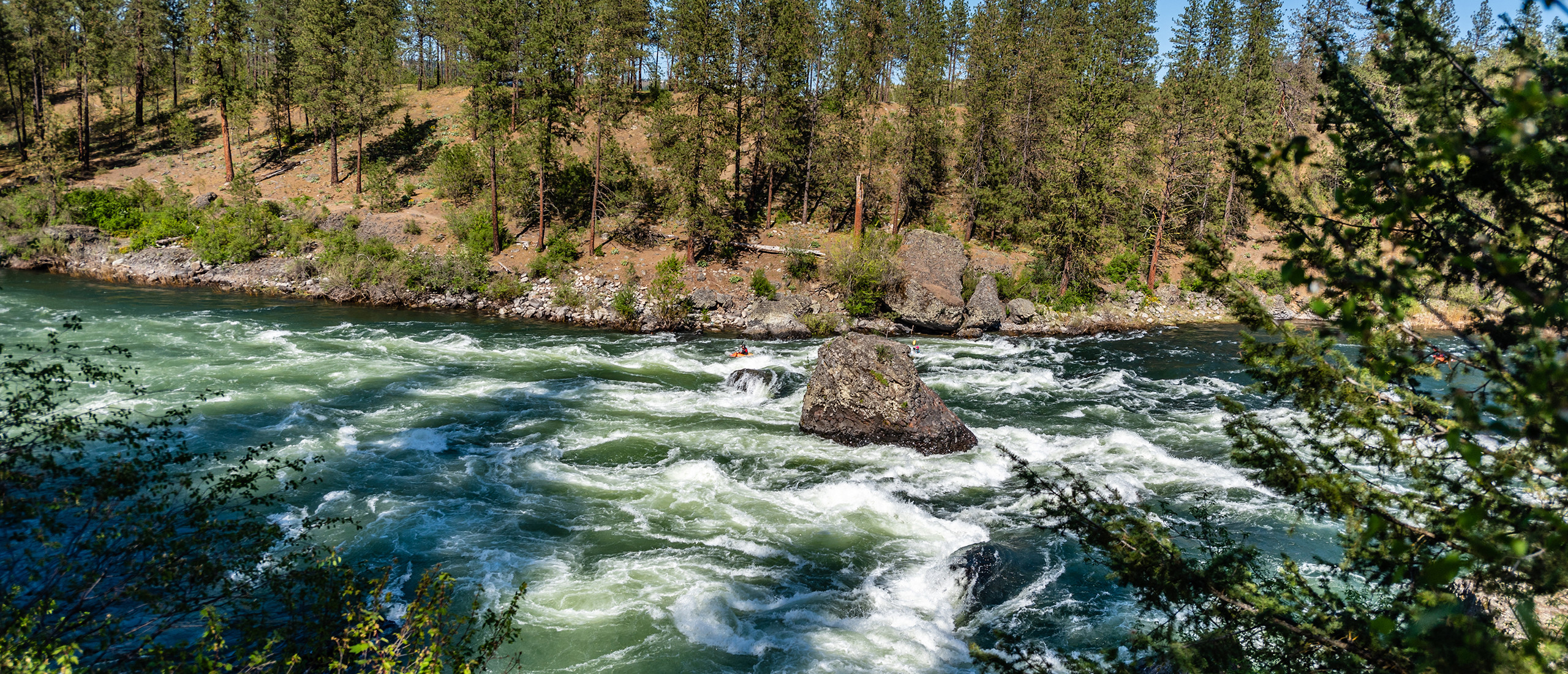 Careers with Empire Health Foundation
Empire Health Foundation is always looking for dedicated community members with a passion for improving health in eastern Washington.
OPEN POSITIONS:

Technical Assistance Consultant (Contract)
Empire Health Foundation is requesting qualifications from candidates to support the design and development of a new Technical Assistance Program for its Building Equitable Economies Fund initiative. Learn about the initiative here.
Our objectives are to support grantee capacity, skills, and knowledge to engage in catalytic investments that will attract more resources to their communities across the region through the American Rescue Plan Act (ARPA) and other sources of funding. EHF is in the early stages of planning this Technical Assistance (T/A) Program and is seeking an individual to guide its design and implementation, identify grantees' T/A needs, coordinate assistance according to identified needs, and seek engagement opportunities.
WORK TIMEFRAME: May - December 2022
ESTIMATED HOURS PER WEEK: 15
APPLICATIONS DUE: May 5, 2022
Read the full RFQ and application instructions here (PDF).
---
Empire Health Foundation invites applications for a People & Culture Coordinator to join its Operations team.
The People & Culture Coordinator role is a Full-Time, Temporary position. The length of the position will be one year, with the potential to extend for an additional year. The ideal candidate will possess excellent interpersonal and customer service skills, and will apply their knowledge of the Human Resources focus areas to contribute to fostering an equitable, high performing, and values-driven organizational culture.
The coordinator is part of a team that supports HR activities for the Foundation and its shared service partner, Family Impact Network. Reporting to the Senior People & Culture Manager, this individual will support practices and programs that create an environment in which staff are engaged, valued and developed, while helping to ensure the consistent and fair application of HR.
STARTING SALARY: $45,000 - $53,000
Read the full job description, with qualifications and how to apply here (PDF).
---
EHF serves a diverse community and encourages applications from qualified individuals who reflect the growing diversity that enriches Spokane and the surrounding counties. Empire Health Foundation is an EEO employer.
Be sure to follow us on LinkedIn to stay up to date with new career opportunities and announcements.