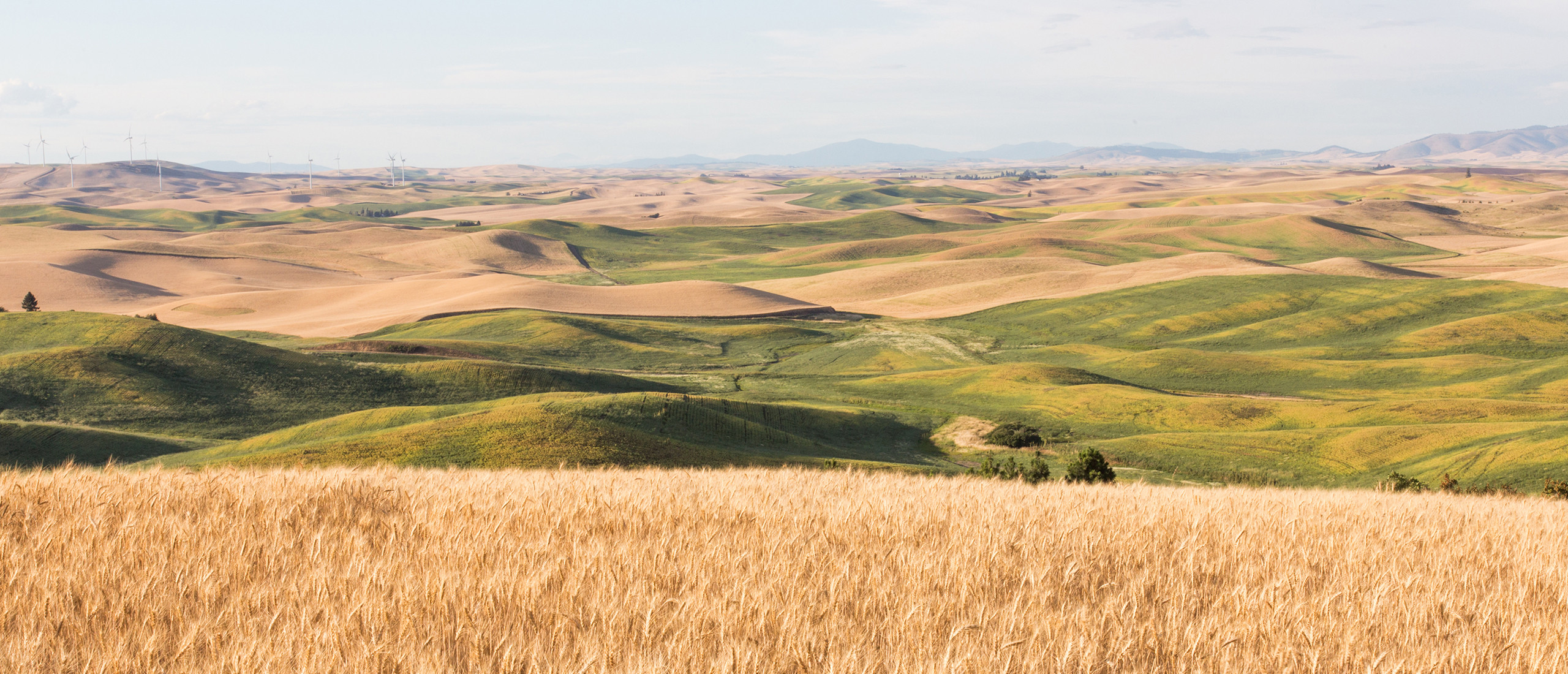 Our Commitment to Health Equity
Health is a fundamental human right.
Everyone deserves to be healthy regardless of status, resources, or circumstance. Unfortunately, today's systems and institutions were not developed to support health equity for all. Some groups of people are getting healthier while some are not.
Empire Health Foundation believes that health equity exists only when people can attain their full health potential. No one should be disadvantaged due to the color of their skin, level of education, gender identity, immigration status, sexual orientation, the job they have, the neighborhood they live in, socioeconomic status, or whether or not they have a disability. This potential can only be reached when we reduce—and ultimately eliminate—the disparities that adversely impact marginalized or under-resourced children, families, and communities.
We acknowledge that we are on a learning journey and commit to making health equity the foundation of our work. Our organization is striving to understand and effectively address health equity needs by collaborating with community leaders and organizations, leveraging resources, and building local capacity to measurably and sustainably improve the health of all people.
Our Journey and Process
We believe that we cannot clean other people's houses without cleaning our own. Equity has to start with us as individuals, internally as an organization and later, by learning together with our community partners. This work takes thoughtful leadership to make meaningful impact. Our board is committed, and together, we are learning to make health equity the backbone of our work.
Soon after our board unanimously voted to incorporate health equity goals into each of our portfolios, a Health Equity Task Force was created. This task force was to serve as an internal, diverse and representative group which would take a deep dive into what equity, and specifically health equity, means to us as an organization as well as how it can be applied to our philanthropic work in Eastern Washington. What we thought would be a two to three-month process ended up taking seven months with lots of learning and self-discovery along the way. The participants in this group were very thoughtful and volunteered their time to come up with a health equity statement that our leadership team and board has now approved.
"I am so thankful I was able to be a part of the Health Equity Task Force with Empire Health Foundation. As we moved toward a common goal, we learned about life experiences, shared goals, what true equity is, and the value of sharing and listening. The dialogue continued long after the meetings were over. The EHF family has amazing staff with knowledge and experience that will move equity forward internally and in our community." -Shannon Selland, Family Impact Network
As we move forward, we are committed to learning and evolving as we use equity as the guiding principle in every aspect of our grantmaking and daily operations. Achieving health equity will be an evolving process for us. We are learning every day and we will continue to look at what data is saying while asking our partners for wisdom as we aim at eliminating the disparities in our region. We are in pursuit of health and equity for all, and we welcome your thoughts and ideas.
See the 2018 Washington State Health Assessment for more information on health outcomes in our state.
2018 Focused Health Equity at Work
All of our programs have measurable goals and strategies aimed at reducing—and ultimately eliminating—the disparities that are adversely impacting marginalized and under-resourced children, families and communities in eastern Washington.
Aging Services Initiative
75% of funding to Native Americans
Capacity Building
50% of new funding to advance equity and reduce disparities
Rising Strong
20% of slots intentionally reserved for Native American families to reduce disproportionate numbers in the state foster care system