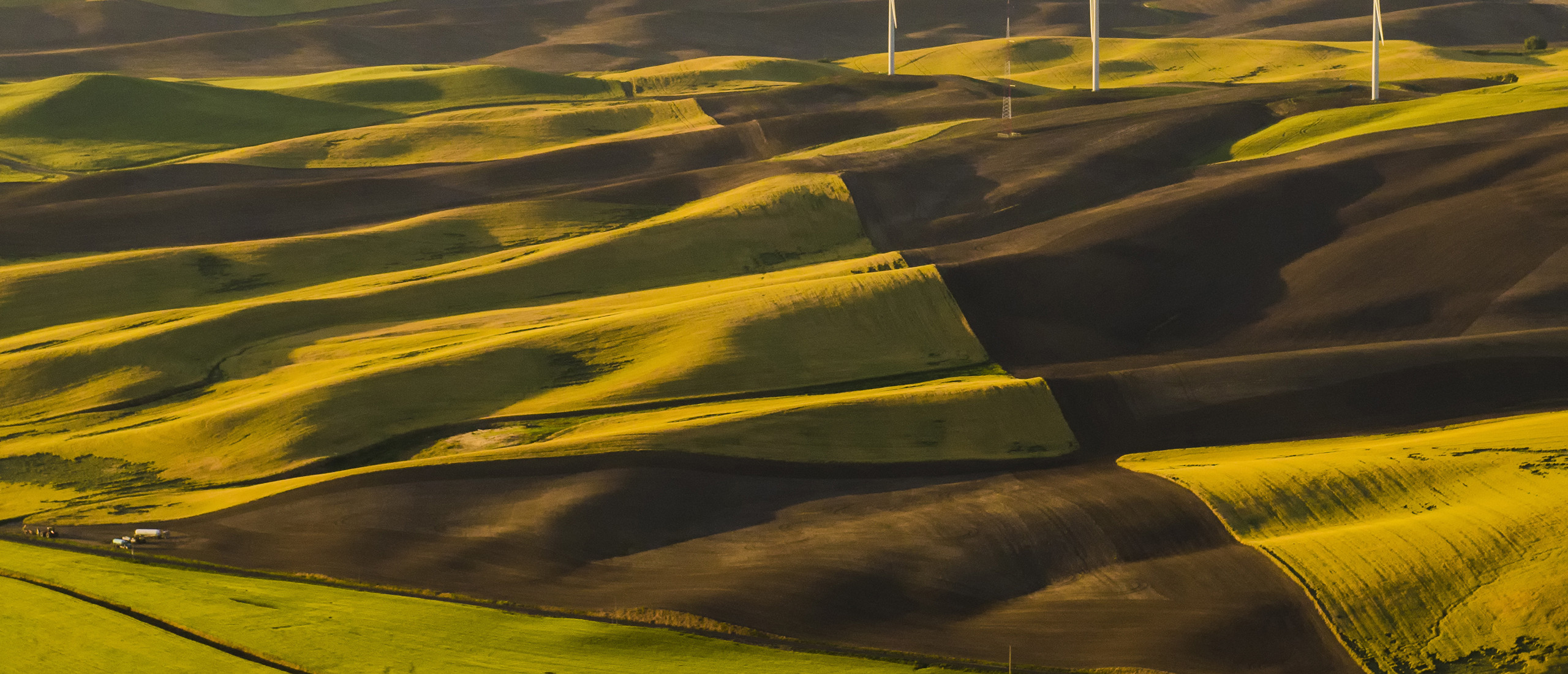 History
Empire Health Foundation is a private health conversion foundation formed in 2008 through the sale of Deaconess and Valley Medical, a nonprofit hospital system in Spokane. Stewarding philanthropic assets totaling approximately $75.9 million, the Foundation invests in ideas and organizations that improve access, education, research and policy to result in a measurably healthier region.
We made our first grant as part of our obesity prevention initiative in 2011, and we have since grown our managed grants portfolio to about $49 million in the 2019-20 fiscal year. Through innovative public-private collaborations and a commitment to measurable health improvements, we continue to build on the impact we have already achieved with partners both in our community and across the state.
Our Approach
Philanthropy 3.0
Solving today's toughest social problems relies on much more than just writing a check and hoping. Through partnerships with community leaders and nonprofit organizations, we seek to move the dial measurably and sustainably on health. We call this approach "Philanthropy 3.0." In contrast to traditional reactive grantmaking and top-down theory-of-change models, Philanthropy 3.0 is adaptive and collaborative, leverages partnerships, and is accountable for results.
We don't stop at processing the grant application and completing due diligence. Our job is all about forming great entrepreneurial teams, creating new public-private joint ventures, using all our lobbying safe harbors, coaching, investing in groundbreaking lawsuits, measuring just a few key metrics with no excuses, advocating, assisting in real time when partners encounter problems, recruiting better players, calling plays in the moment, and embedding staff with key partners. At the end of the day, our responsibility is to move the needle, and we do whatever it takes to create positive, lasting, measurable health improvements in Eastern Washington.